Naval Architecture & Engineering
Ace Marine & Engineering is a leading Naval Architecture and Engineering firm in the region with a strong client base and track record of numerous projects completed for various players in the Marine and Offshore industry.  With our team of experienced and highly qualified Naval Architects and Design engineers together with support from REMONTOWA Marine Design and KDS Offshore, we are fully equipped to undertake new build design for almost all types of conventional marine, offshore and offshore support vessels. We also specialize in engineering support for vessel conversions, retrofitting, upgrades and jumboizing projects.
We undertake specialized projects in-coordination with ship owners /operators for developing new systems and solutions which could result in profitable, efficient and environmental friendly shipping. We always keep an eye on new regulatory requirement from IMO, IACS, and Classification Societies and Flag states and help our customers to say ahead of the changes.
Our services include, but not limited to
Concept design and specification
Basic design for new build vessels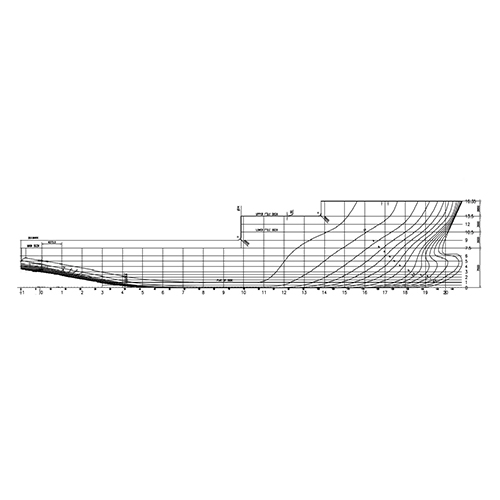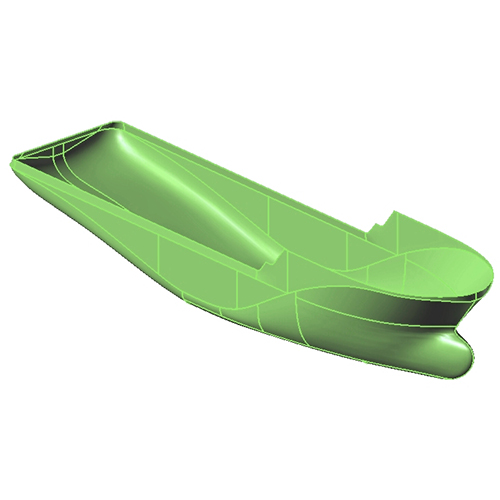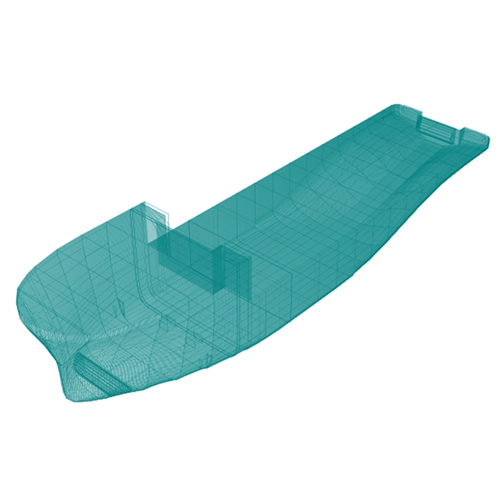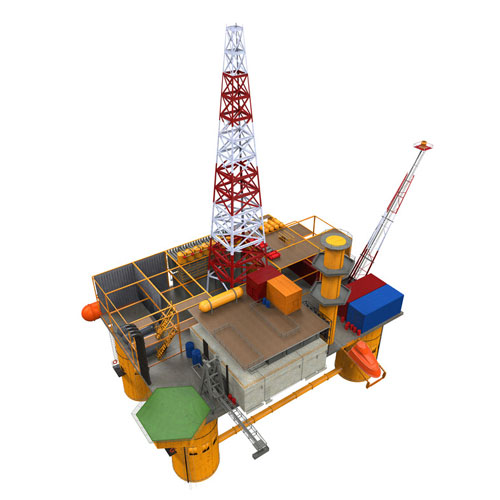 Detailed design and production drawings for new build vessels.
Engineering design for vessel conversions, modifications and retrofitting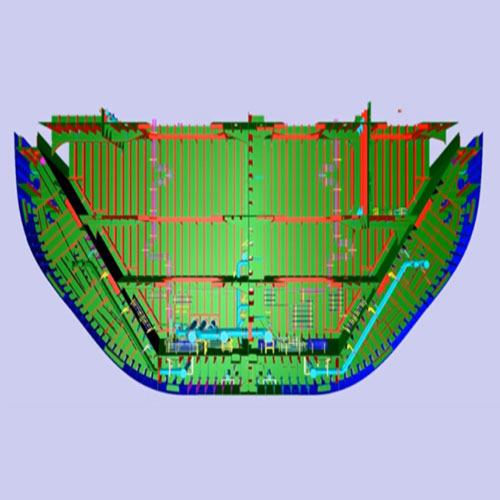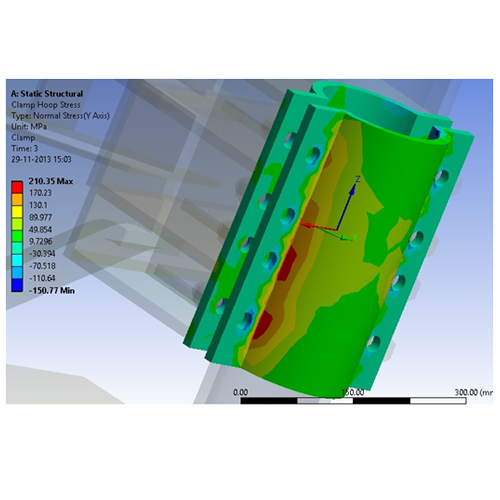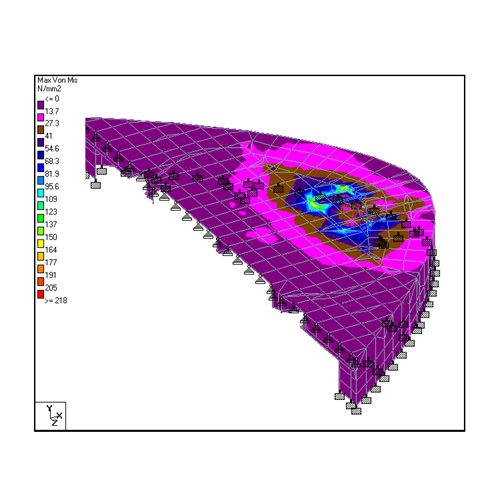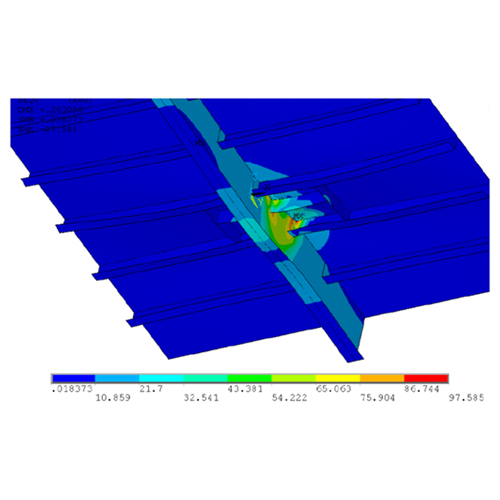 Fatigue Analysis
Finite element analysis (FEA) of complex Offshore structures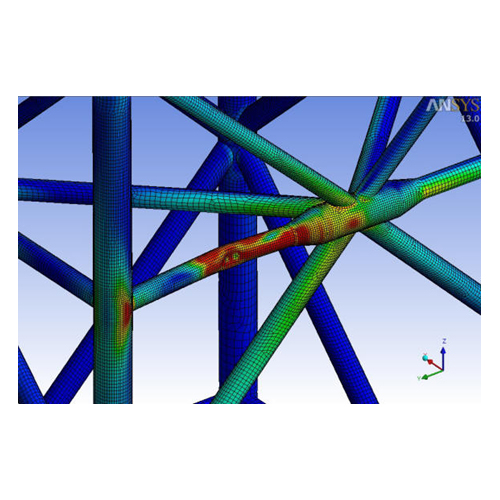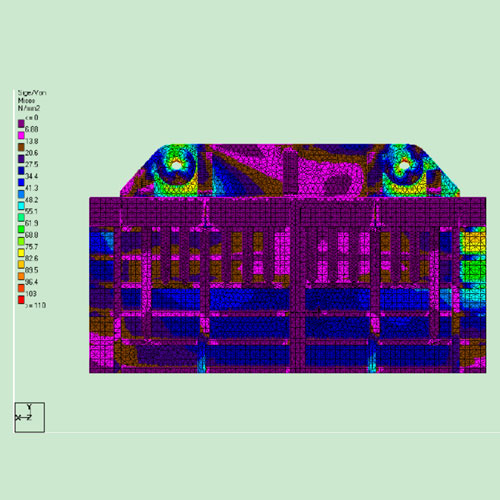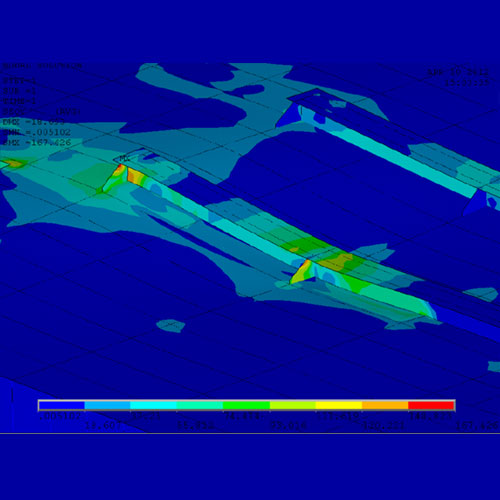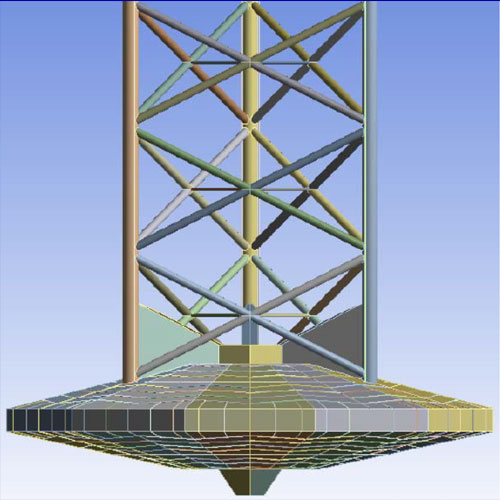 Stability evaluation for marine and offshore vessels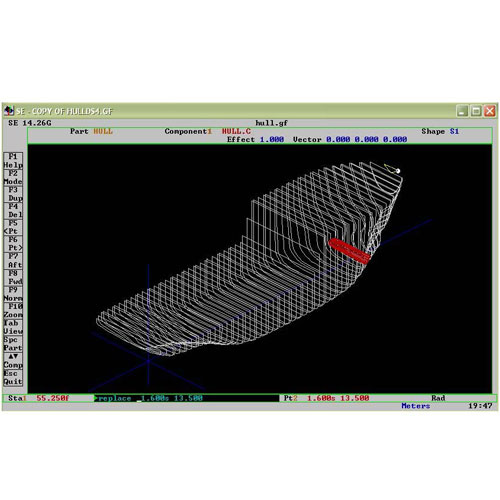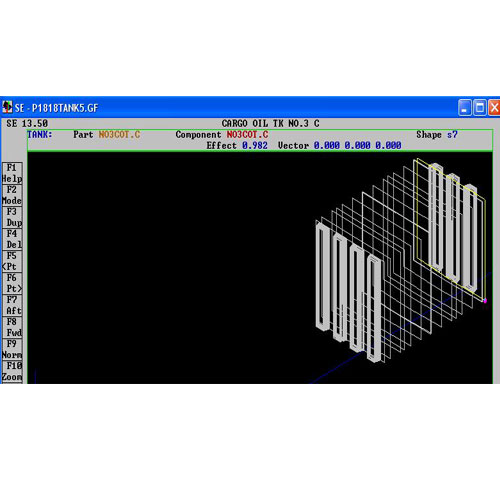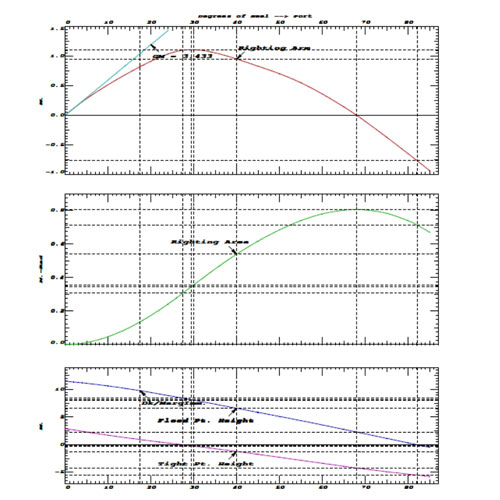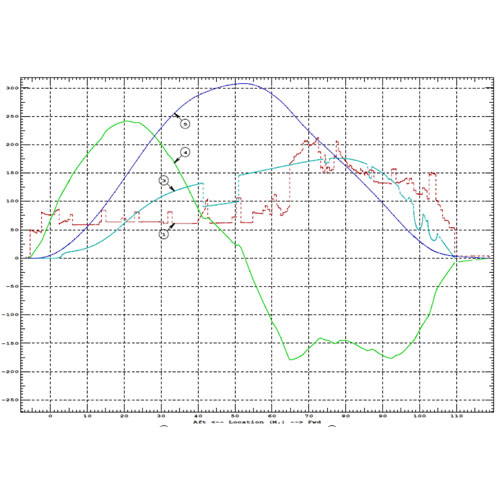 Transportation, Sea fastening and Motion Analysis
Mooring Analysis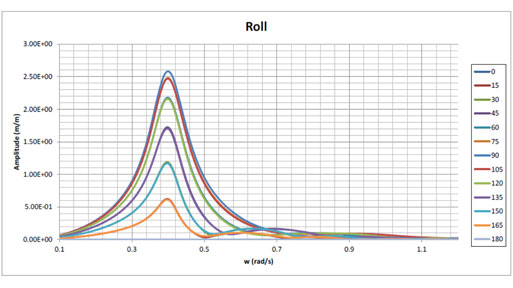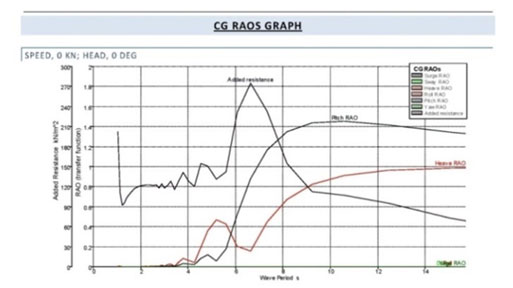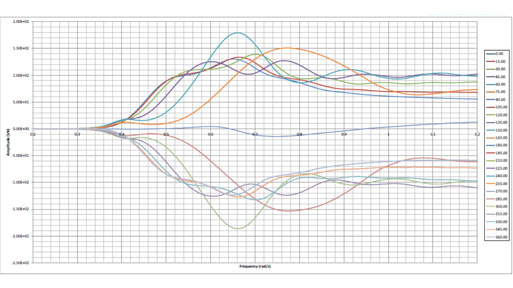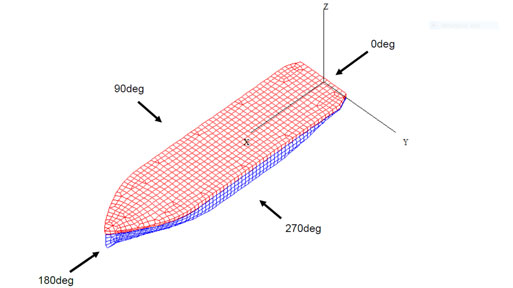 Computational Fluid Dynamic (CFD) based analysis
Diving system integration engineering for DSV.
Design of ROV launch and recovery systems (LARS)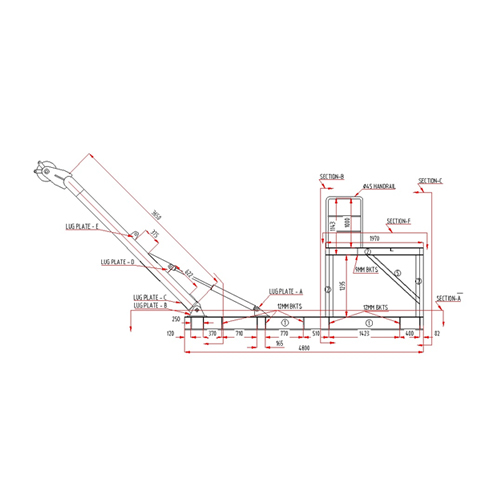 Design of offshore containers, cargo baskets and gangways.
Lifting Analysis
Sea-keeping and manoeuvring analysis
Classification Society/ Statutory rules Interpretation & Compliance
Tank calibration and provision of certified tables.
Preparation of various manuals