Ship repair and fabrication works
ACE GROUP is equipped to undertake fabrication for all types of structures, piping and outfitting for marine and offshore oil and gas industries. With the support from our associate companies, we undertake fabrication works in Singapore, Indonesia and Bangladesh as per requirements from our customers. We specialize in the design and fabrication of offshore containers, cargo baskets and gangways.
We are also renowned for our capabilities in a float repairs for vessels calling Southeast Asian Ports. Our mobile teams are prepared to undertake fast and maximum cost-effective repair jobs.
We ensure that minimum time is lost for repair activities and vessel is back on trade soon. With our round the clock, 365 days a year services, we support our clients for the uninterrupted operation of their vessels.
Fabrication & Steel Renewal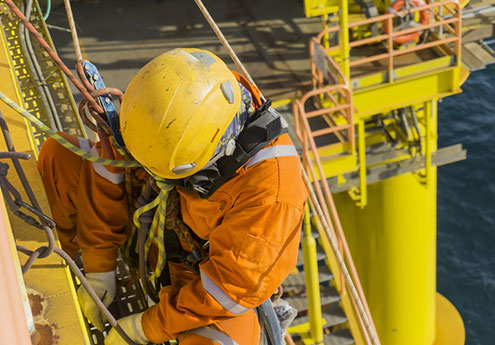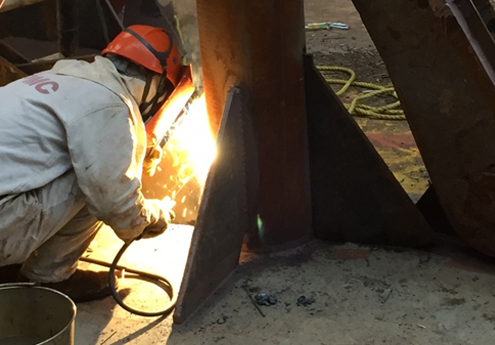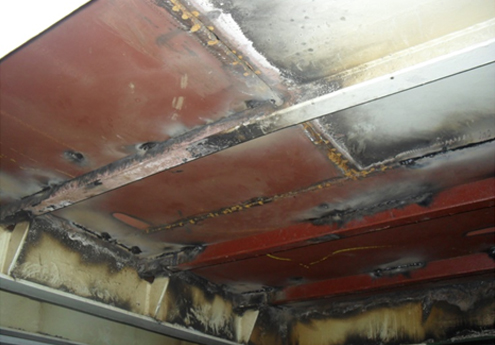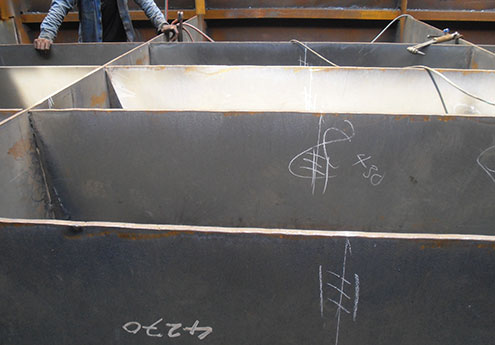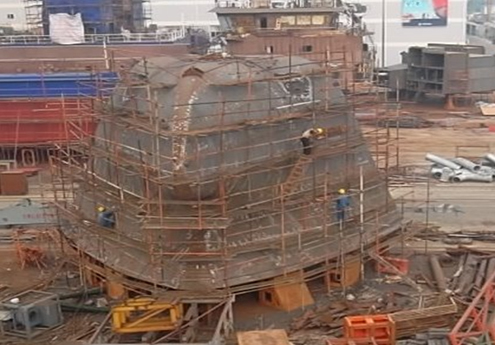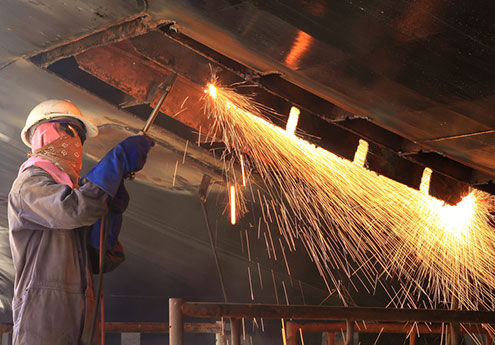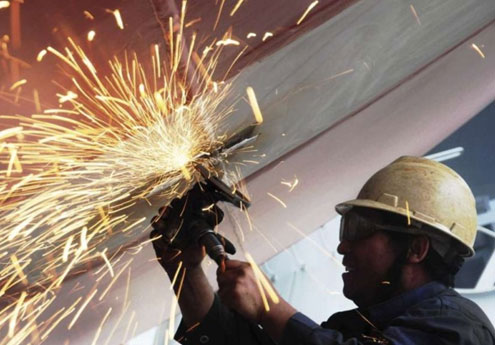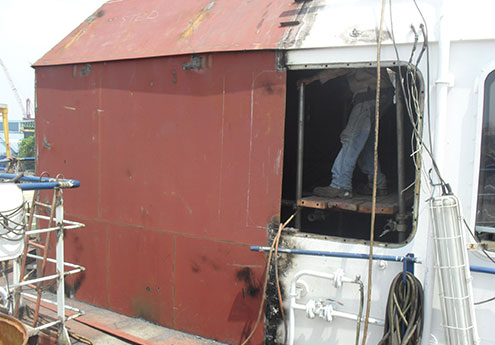 Pipe Fabrication and Renewal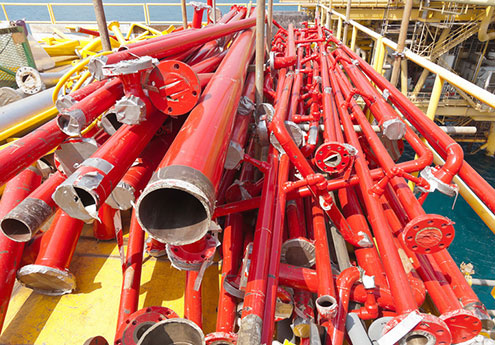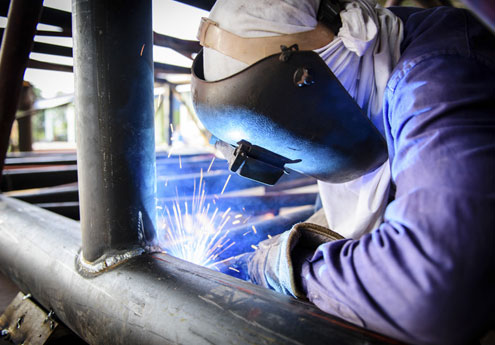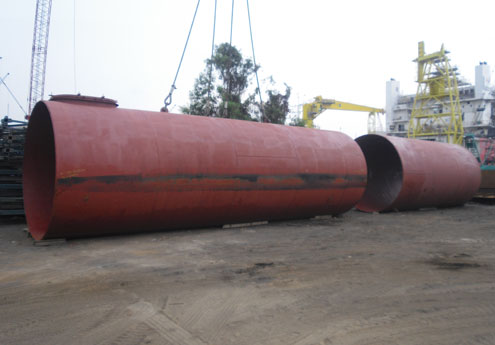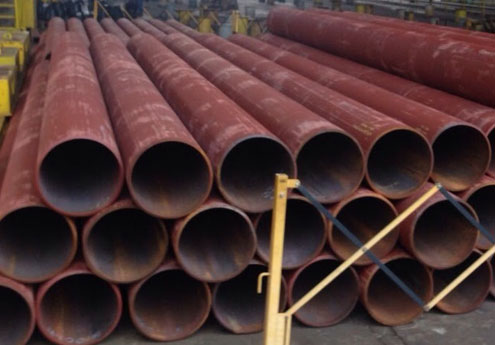 Engine room & Deck machinery repairs/Services and Overhauling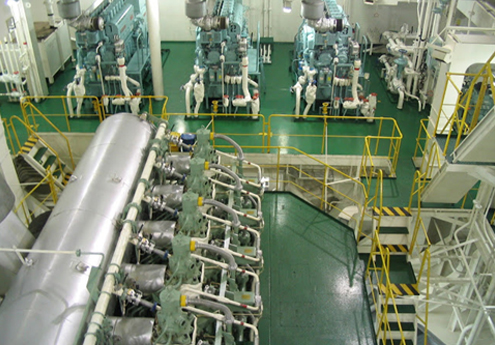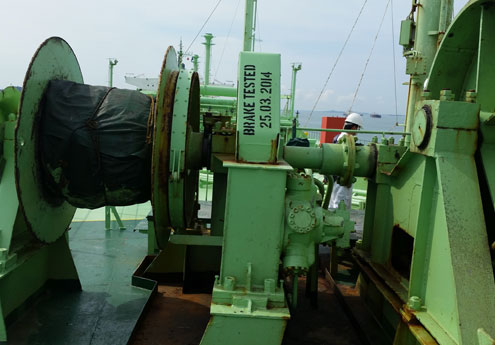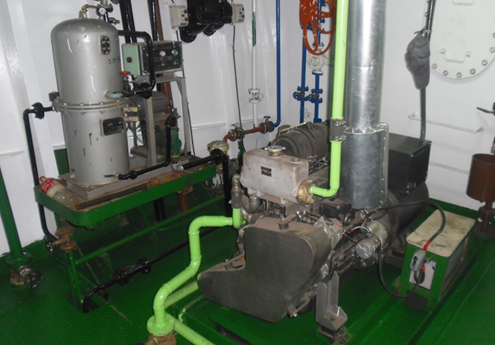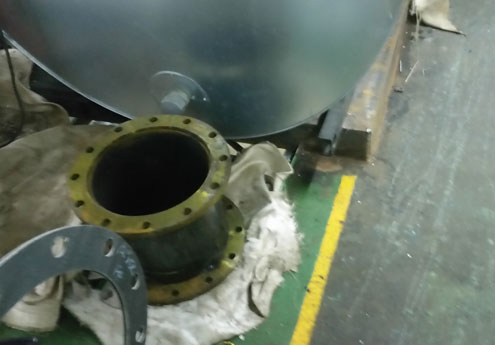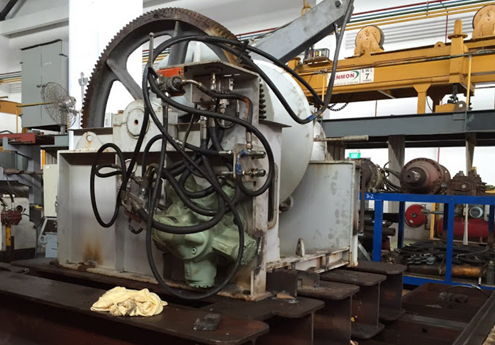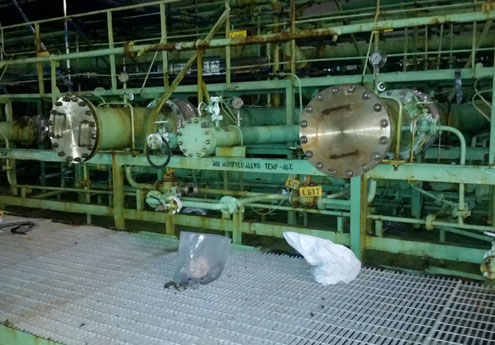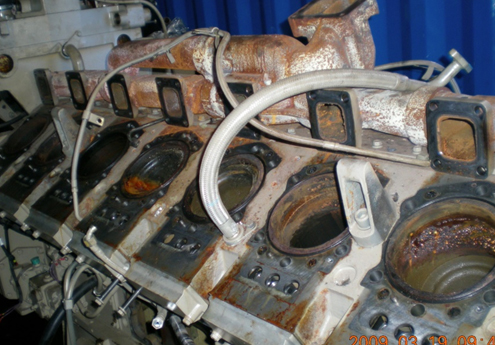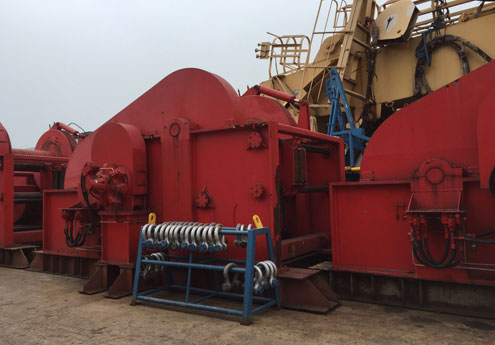 Offshore Containers and Cargo Baskets