NDT Services
With our team of industry experts and highly qualified and ASNT certified technicians, we provides a broad spectrum of world class non-destructive testing (NDT)services to Marine, Offshore Oil & Gas, Petroleum as well as Renewable Energy Industries.  We play a crucial part in Asset Management by early detection of anomalies, defects and flaws before they cause catastrophic damage or in-service failure.
Our team is strategically located in Singapore, Indonesia and Bangladesh who can travel internationally to any part of the world to perform NDT services to a variety of required customer specifications.
Our services include, but not limited to;
NDT level III consultancy services
NDT Level I and Level II training services
Visual Inspection
Positive material Identification (PMI)
Eddy Current testing (ECT)
Penetrant Test (PT)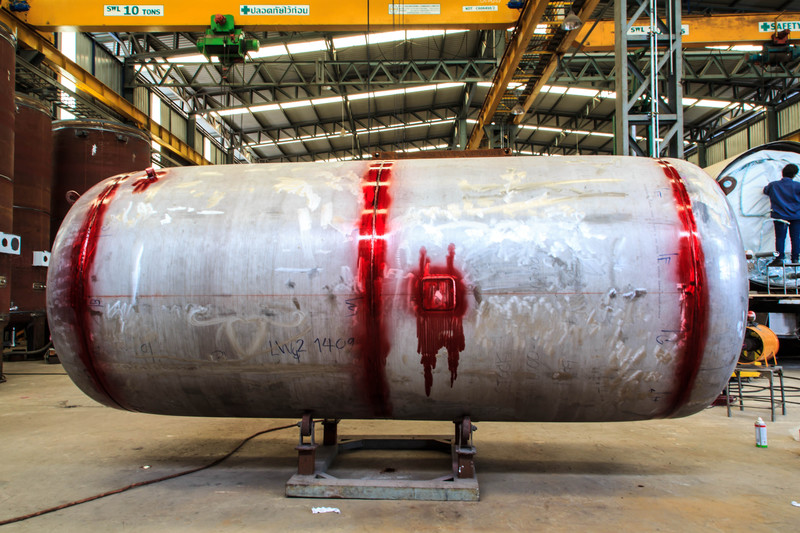 Magnetic Particle Inspection (MPI)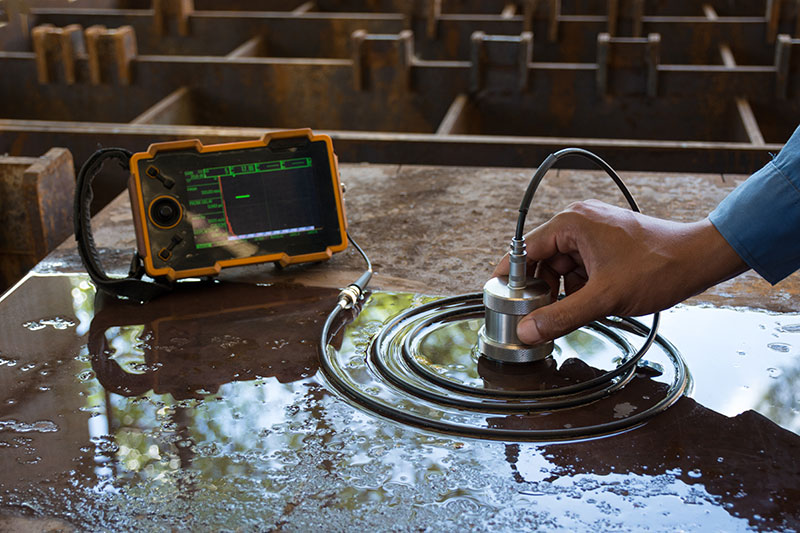 Ultrasonic Thickness Gauging (UTG)
Radiographic Test (RT)
Phased Array UT (PAUT)
Vacuum Test
Hardness Test
Welding Procedure Test
Welding Qualification Test
Based in Bangladesh, we can also provide,
Tensile Test
Bend Test
Charpy Impact Test
Macro Test
Macrograph Test (Material Test)
Chemical Composition Test of Specimen.
Calibration (Ship Engine Spare Parts: Piston, Liner, Crank Shaft etc.)
We are equipped with modern NDT testing equipment and resources in order to ensure highly reliable and accurate test results.
We also supply welding inspectors, QA/QC Inspectors, API inspectors and certified NDT technicians to various players in the industry based on their requirement.